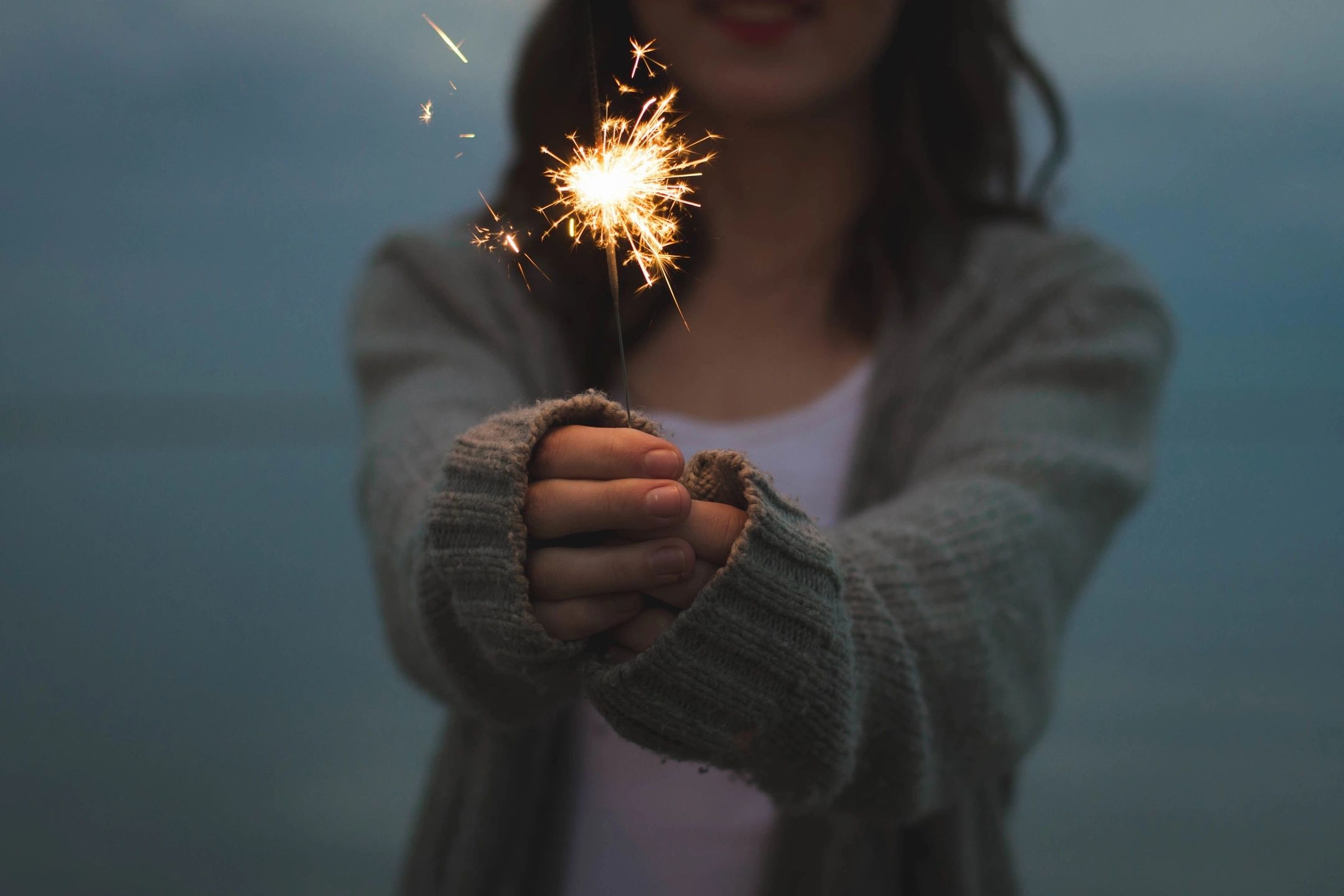 Cultivating Calm in Chaos
6 week series starting July 8th $10/session
There is a lot going on in the world, Let us help!
In this Telehealth Group you will learn how to calm anxiety, be more present with those you love, regulate difficult emotions, and combat negative thinking all in a welcoming and safe small group environment led by trained therapists.
To sign up call 614-625-7183 or
email [email protected]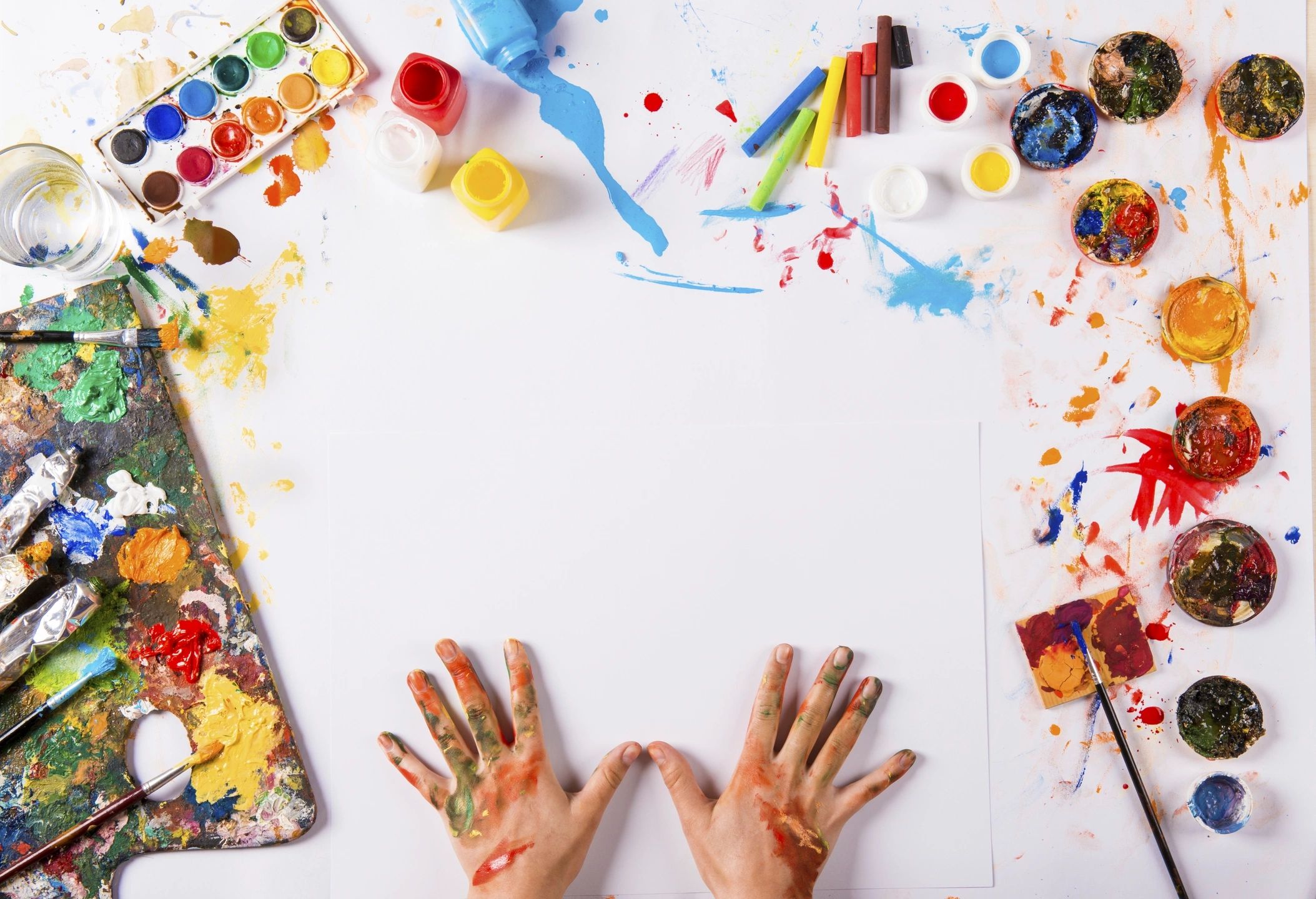 Women's Empowerment through Art Journaling
With Mehri Davis
Next Session Start Date TBA
Next Steps...
Contact us now to schedule an appointment.  We look forward to working with you.