Our Story
Open Arms Counseling®, LLC began January of 2014 out of a need in the community.  It was found that a number of people in the area did not seek the help that they wanted because they had felt uncomfortable about being accepted for who they were.  The founders set out to create a space that was safe and comfortable for both clients and the counselors who worked there.  That is when Open Arms Counseling® was born.  After all, to find healing you need to feel free to be you.
Our Mission
Our mission is to provide the highest quality care to serve our diverse communities with respect to their spiritual, cultural, and individual differences. We do this through welcoming, professional counselors, utilizing proven therapy interventions to help clients achieve their goals and to encourage them to gain individual growth.
OPEN ARMS COUNSELING®
STAFF:
MEET THE TEAM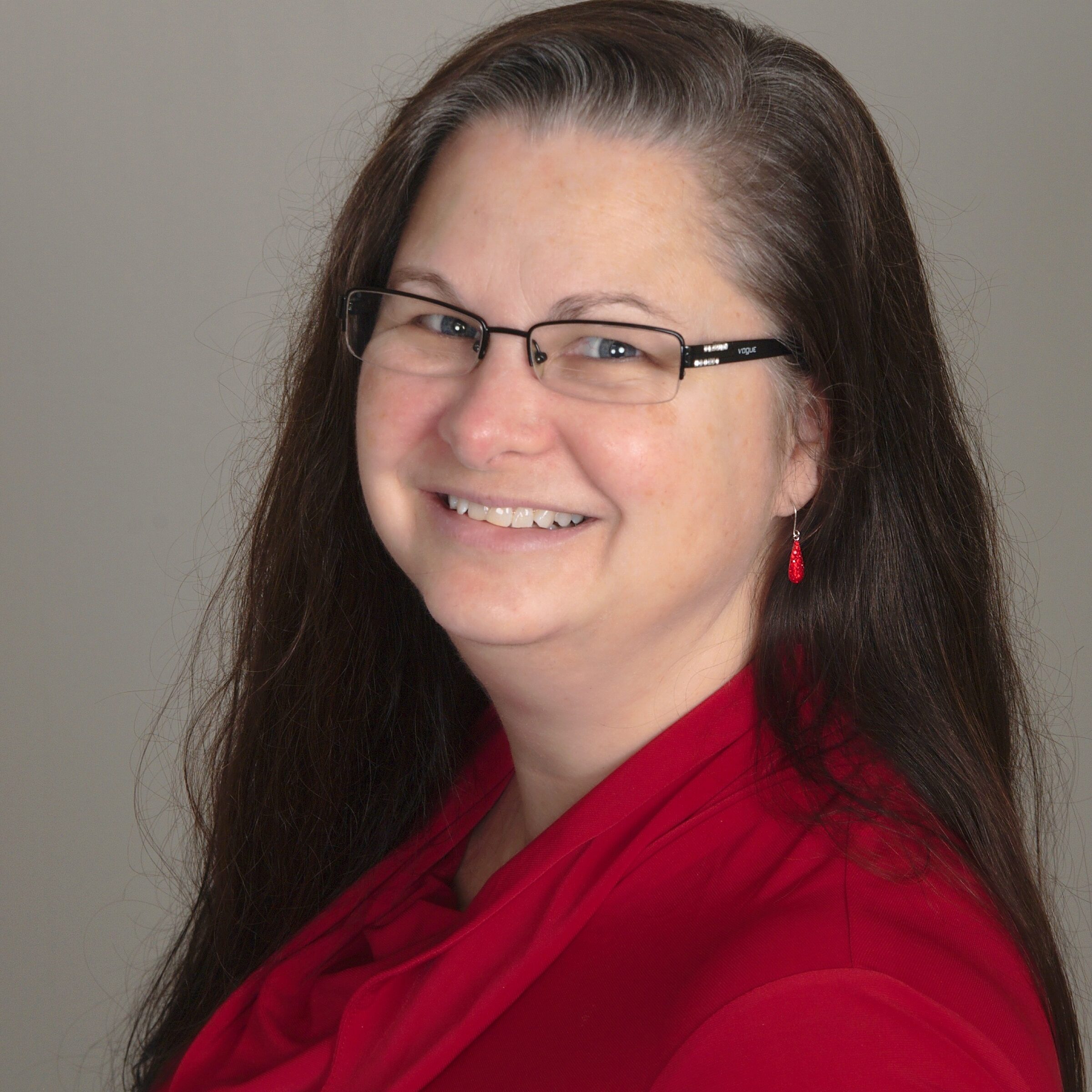 Ann Hurst, MACPC, LPCC-S
Whether you are dealing with trauma past or present or if you are going through life transitions there is a counselor at Open Arms Counseling® that can help you find the way to healing and clarity.
If you would like someone to work with you to heal the wounds life sometimes brings our way then please contact Open Arms Counseling® for an appointment
Patrick Mettle, MA, LPCC-S
Do you feel like you are not being heard? Do you feel overwhelmed or stuck? If you are experiencing depression, anxiety, addiction issues, or find yourself in a season of life that is causing you pain, I can help. By working together, we can partner on a journey that can help you achieve your therapy goals.
Monica Kettler, MA, LPCC-S
Life can change in the blink of an eye.  If you're feeling sad, overwhelmed, or finding difficulty managing day to day life, let's work together to develop a positive sense of self and lead meaningful and fulfilling lives.  I am passionate about working with adults experiencing depression, anxiety, stage of life concerns, grief or loss, and interpersonal relationship stressors.  I believe in establishing a collaborative and empowering therapeutic relationship built in trust, safety, and hope to help reach your goals.  I've obtained my Master's degree in Clinical Mental Health Counseling from Cleveland State University and implement a person-centered approach, integrating Cognitive Behavioral Therapy and Mindfulness skills.
Asha Melton, MA, LPCC
Stressed out, angry, anxious, depressed, or just want to vent? I can offer a welcoming and safe environment where you feel heard, supported and empowered. I am an active listener who will inspire, encourage and reinforce positivity to help you maintain a healthier you. I will work alongside you through mindfulness, and other suitable techniques to help you meet your personal goals.  My love is my family, my weakness is chocolate, my inspiration is my husband, my passion is my work, and my interest is in helping you!
Paul Minshall, LPC
Have a lot of problems with no solutions? Find yourself stuck in the same place over and over? No one understands what you're going through and you're not sure you do either? Let's talk it out. Then let's figure out what really matters to you and how to do more of it. Live your life, I'll help you out.
Theresa Pryor, MA, LPC
Are you struggling with feeling hopeless, overwhelmed, anxious, depressed or misunderstood? I have compassion for those who have been rejected and outcast, and my aim is to be an instrument to help restore hope, healing and wholeness. I will meet you where you are and utilize your strengths to help empower you along your journey. I offer a Christ-centered approach for those who desire it in their treatment, and I utilize an eclectic framework to develop an individualized plan to help you reach your therapy goals.
I obtained a Master of Arts in Clinical Mental Health Counseling from Ashland Theological Seminary and a Bachelor of Arts in Psychology from Otterbein University. I have received training in Gottman Method Couples Therapy Levels 1 & 2, and Breakthrough Biblical Counseling.
Danielle Harrison, LPC
Do you feel alone, don't feel like you're understood, or just need someone to vent to? I can provide a warm, welcoming, and safe space where you feel understood and heard. I am an active listener who will help guide you through your troubles in life and get you back on track.
I am a resident of Marysville and enjoy my spare time at home with my husband, two dogs, accompanied by movies and video games.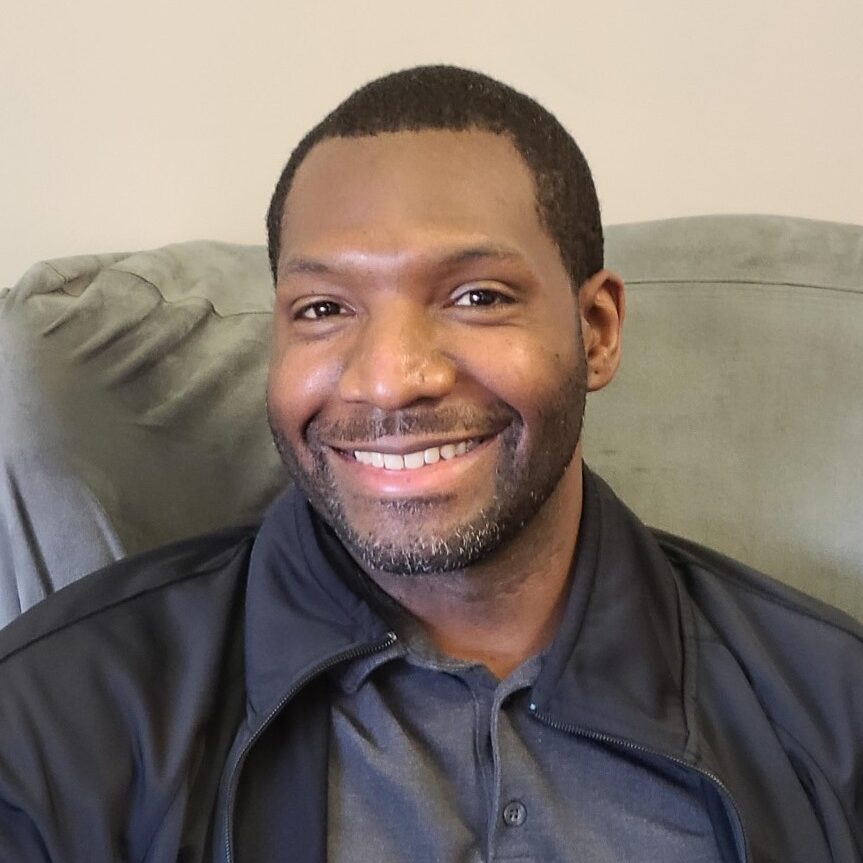 Tim Wallace, EdD, LPC
I can assist you on the journey toward optimal well-being throughout the counseling process. A process that is best seen initially as a form of growth rather than as a cure. A cure implies that something is wrong with you, that you are sick, or that someone must cure you.  As part of this growth process, we can address any issues blocking you from maximizing your potential and enjoyment in life. This could include reducing anxiety, re-establishing self-esteem, freeing yourself of depression, healing old wounds, coping with illness, addressing addictive behavior patterns, reducing that state of constant exhaustion, or developing a positive mind frame for effective performance.
Jennel Okotah, LPC
Anxious, depressed, stressed out, feeling lonely? I offer a safe environment to process these feelings and work with my clients using evidence based treatment modalities while tapping into individual strengths to help alleviate these stressors. With my diverse background in my personal and professional life, I will work hand in hand with you and meet you where you are.
I am originally from Ghana, located in West Africa but have lived in Columbus/Toledo Ohio for over a decade now. I primarily work with adults and work with a variety of mental health concerns.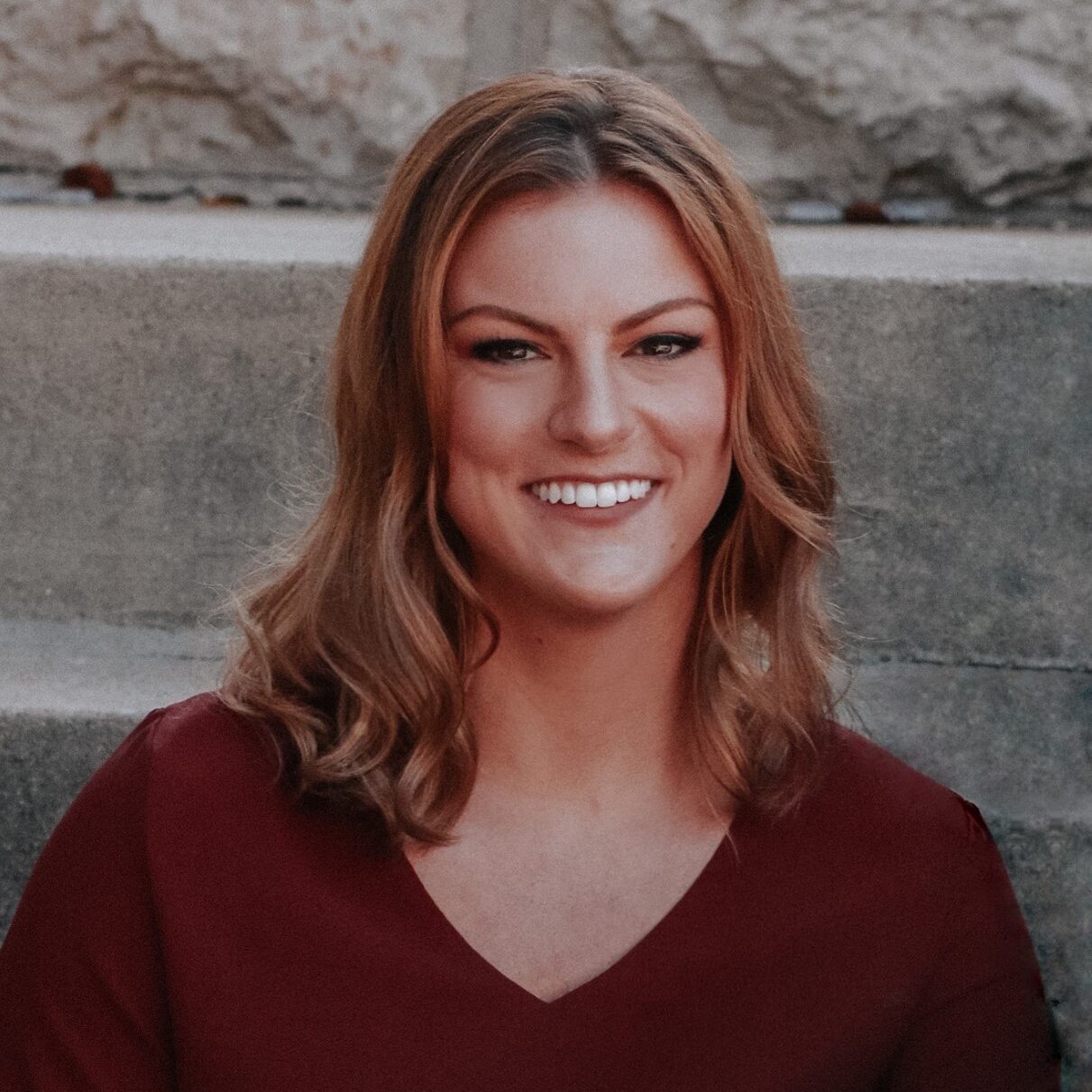 Regina Neiheisel, LPC
Life can be full of hardships, but I believe we all have the strength and resilience to grow and change, and live a more meaningful life. I will meet you where you are and work alongside you to find and build these strengths. I strive to provide a welcoming and supportive environment that fosters trust, honest communication, and self-compassion. My goal is to help you meet your goals in an empathic and collaborative way.
Aurie Solanum, MA, LPC
Sometimes we move through the world feeling like we say so much but nobody is truly hearing us. My goal in counseling is to hear and understand your perspective, challenges, and worldview. It is through that lens that we can work together to build skills that will enhance your natural strengths. I incorporate compassion, empathy, mindfulness, and balance as the key tenets of my perspective toward therapy.
I am currently studying Clinical Mental Health Counseling at Wright State University, after graduating from the university in 2017 with a Bachelor of Arts in religious studies. I am excited to gain experience in working with clients from all walks of life, and my areas of special interest are working through challenges related to gender and sexual identities, trauma, anxiety, depression, and living as an autistic adult.
Lorraine Ybarra, CT
Do you ever feel like things are just too heavy? Maybe you're stuck on autopilot and just need some help! My goal is to walk alongside you to listen and encourage you, offering a safe and therapeutic environment. I am a student intern under the supervision of Patrick Mettle, LPCC-S while I work to obtain my Masters in Clinical Mental Health Counseling from Liberty University. As I learn more from the counseling program, I will couple this knowledge with experiences of my own and others, to help find what works best with you always in mind!
My passions are being a wife and mother, dancing, art, and spending time with my four pups: Goku, Heath, Broly, and Princess. My hope is to help others heal from trauma, anxiety, and other significant areas of need with the use of a variety of techniques for YOU and with YOU! Areas I am especially interested in are: all ages across the lifespan, especially children and geriatric as well as adoption and survivors of emotional or physical abuse.
I look forward to meeting with you!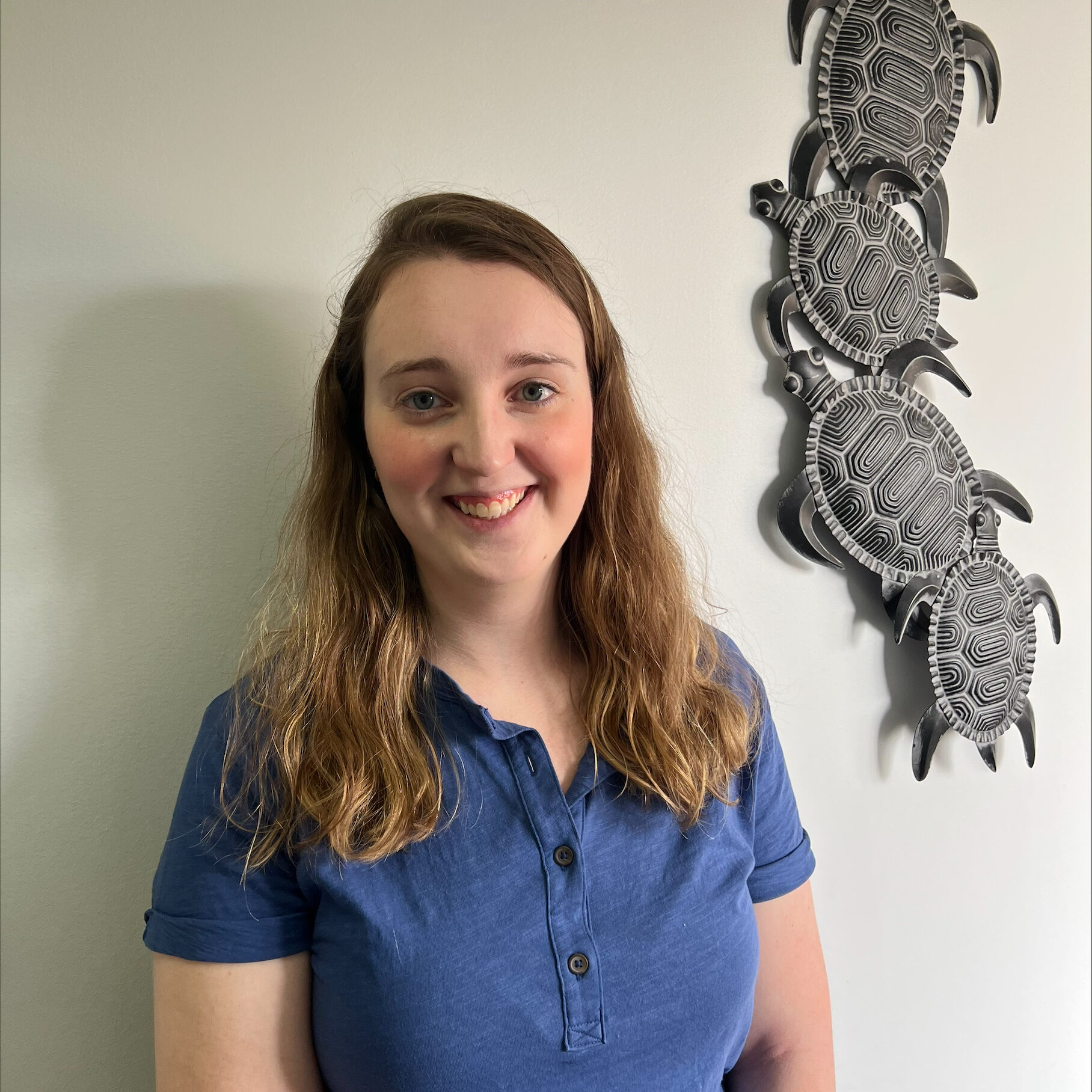 Samantha Purcell , CT
Do you ever feel weighed down by your life? Stuck on where to go next? I will help guide you through the many questions and uncertainties that life brings, offer a safe and inviting space to express your thoughts and desires. I am an intern under the supervision of Monica Kettler, MA, LPCC-S working on a Masters in Clinical Mental Health Counseling from Liberty University.
My husband and I live in the Columbus area and we love trying out all the different restaurants and types of food Columbus has to offer! I enjoy reading, baking/cooking, and being outdoors. I enjoy being in a helping field, as people are my passion! I have several years of experience as a Registered Behavior Technician, working with children with autism and their families. If you are experiencing anxiety, depression, and other significant areas of need I can help.
Next Steps...
Contact us now to schedule an appointment.  We look forward to working with you.